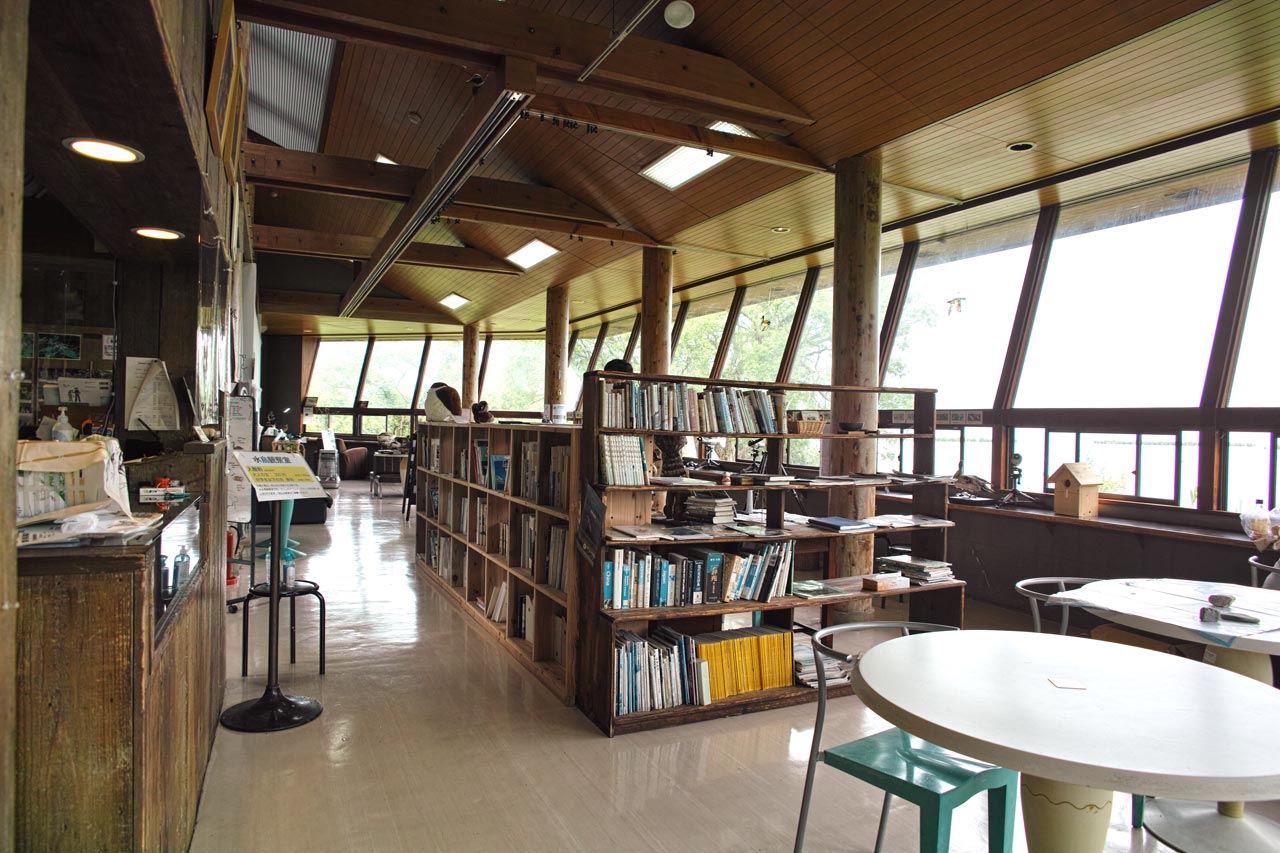 ShinAsahi Mizudori Kansatsu Center
ShinAsahi BirdWatching Center
Shin-Asahi Bird-Watching Center
The Shin-Asahi Bird Watching Center was established on December 20, 1989, by the old Shin-Asahi Town. An observation hut was built seven years earlier at Shin-Asahi Beach Park and the Kohoku Wild Bird Center in Asai Town the year before.

Takashima City is one of the most bird-rich areas in Shiga Prefecture. Lake Biwa is known for the many species of waterfowl that migrate to the lake in winter. Many people have enjoyed observing them and working to protect them, and such local activities have greatly encouraged the establishment of the centre and supported its operation.

Lake Biwa, seen from the wide window of the centre, shows us a different appearance in each of the four seasons. Please come to the Shin-Asahi Bird Watching Center, the base for birding in Kosai.


Bird watching hut at Shin-Asahi Beach Park
Built by the Shiga Prefectural in 1982, this small hut has an observation window facing the lake. It is also the starting place of birding of Shin-Asahi.
The Center
The centre locates by the lakeside road that faces the lake. All the windows open to the lake and offer a wide beautiful view. we can see water birds very close.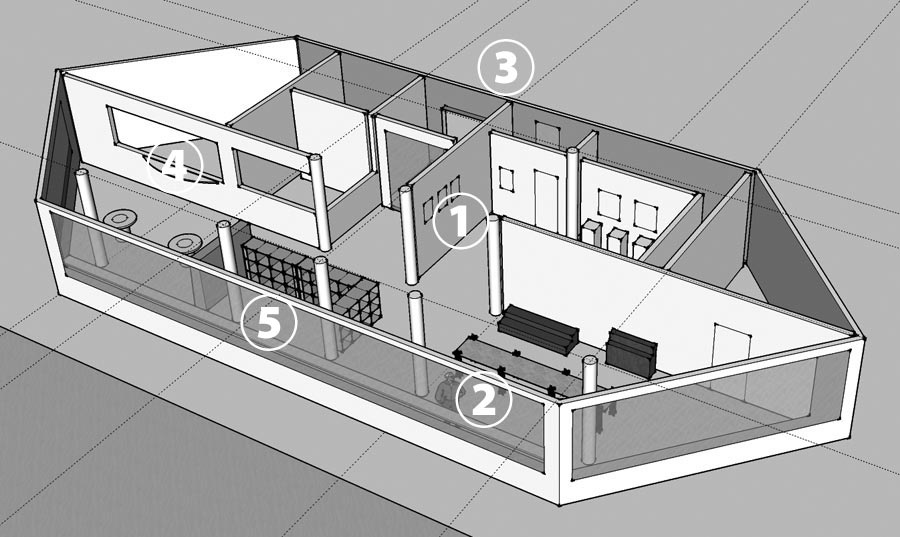 Maps of the center
1.Gallery
2.Observation window
3.Entrance
4.Cafe
5.Library

Entrance fee
200Yen(Free of charge for children under 15 years old)
Address Phone
1600-1 Aiba Shin-Asahi, Takashima-shi, Siga
(+81)740 25 5803
Open
10am - 5pm
Closed on Tuesday

Bird Watching
We see nearly 1,000 water birds in winter through a large window. visitor can use center's scope or binoculars for free.
Gallery
In addition to the permanent exhibition on the theme of nature birds, special exhibitions will be held occasionaly.
LIbrary
We keep mainly books about birds and nature related publications including that of many small environmental protection group.
Guided walk
We have a walking tour around the center with a guide. more information is here
Bicycle tour
This is a tour using a bicycle to observe a little farther with a guide. more informations are here
Educational/Group
We welcome educational institutions and groups to use our facilities. We have a number of programs available, so please feel free to contact us.
Café
Café Early Bird presents a pressant relaxed time for visitors.
WiFi
You can connect to the wifi in the center. Please contact the reception for the password and instructions.
Parking
There is a free parking lot that can hold about 30 cars.
Rainbow City
Takashima City is one of the cities with the most rainbows-see in Japan!